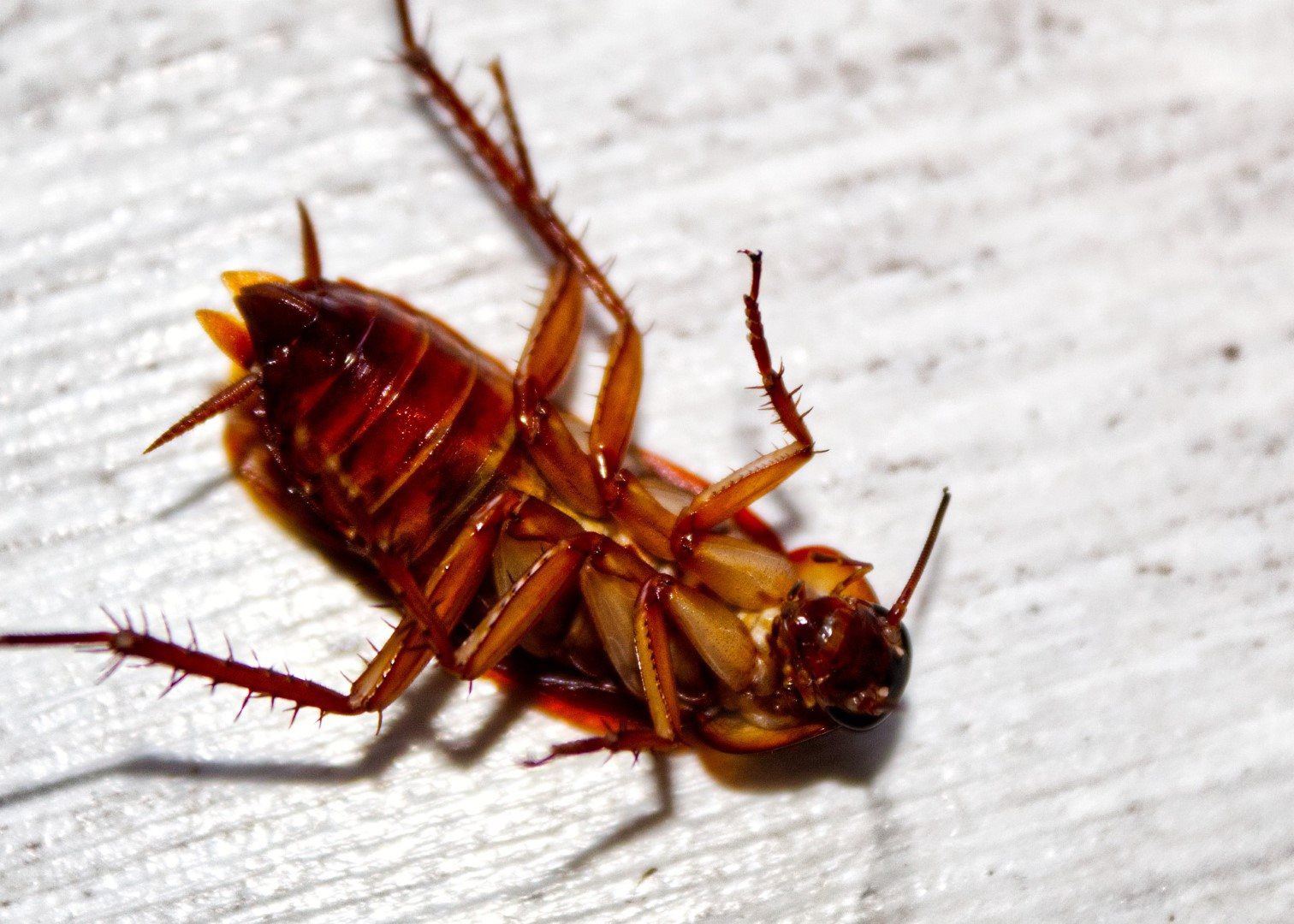 Residential Pest Control and Prevention
Whether you live in the South Bay, North County, the beach areas or the mountains—or anywhere in the San Diego region—you can count on the MANNvsPEST team to help you take care of insects and rodents that have become a nuisance in or around your home.
Our MVP Signature Service is an ongoing pest management program that is designed to eliminate pests while maintaining a pest-free environment year-round. These programs are all-inclusive, targeting everything from crawling insects like ants and cockroaches to mice, rats and small animals.
One of our state licensed pest and termite inspectors will perform a thorough inspection of your home's structure, noting visible pest activity and conditions that are conducive to pest infestation. Suggested services will then be provided to you and with your approval, we will then schedule the initial intensive service consisting of a perimeter treatment to the exterior of the structure as well as an interior treatment, as needed, to gain control of any existing pest problems.
Ongoing Maintenance and Control
Beyond your initial treatment, our MVP Signature Service focuses on the exterior of the structure where most pest problems originate. Depending on the ongoing pest management program you select, we will return regularly to inspect for pest activity and treat the exterior of your home, as well as perform specific treatments as needed for recurring pests like ants, cockroaches or spiders. Interior treatment, if needed, may be provided at your request anytime at no additional charge.
Inspection and treatment of your home exterior

Removal of spider webs and eggs

Application of barrier treatment around the perimeter of your home

Treatment at all possible pest entry points (doors, windows)

Refilling rodent bait stations (if applicable)

Treatment of adjoining areas (sheds, decks, swing sets, BBQs)
MVP Signature Service is 100% guaranteed. If you ever become aware of new pest activity in between regularly scheduled service visits, we will return and retreat both the interior and exterior of your home at no additional charge until we have controlled the problem to your satisfaction. All follow-up calls are handled within 1-2 business days.