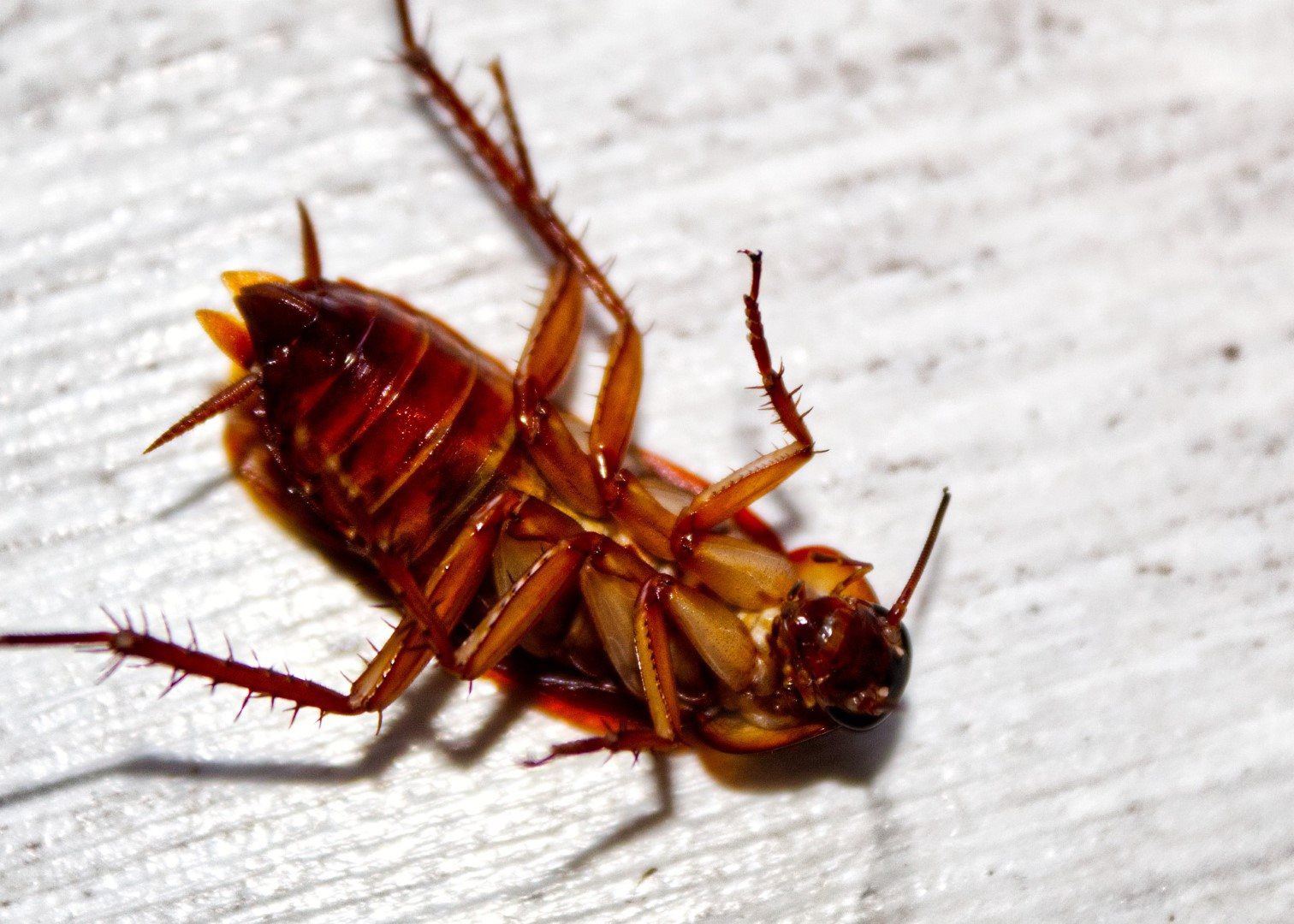 Contact Us with Your Questions
Your questions and comments are important to us. Feel free to complete the form to the right (or give us a call at 619.674.7253) and we will respond quickly with answers and input. If you would like to receive a free estimate or schedule a service online, please let us know.
Simply fill out the form below and a MVP specialist will get back to you quickly to schedule an appointment to estimate your pest control needs. Or give us a call at 619.674.7253 and we can help you immediately.