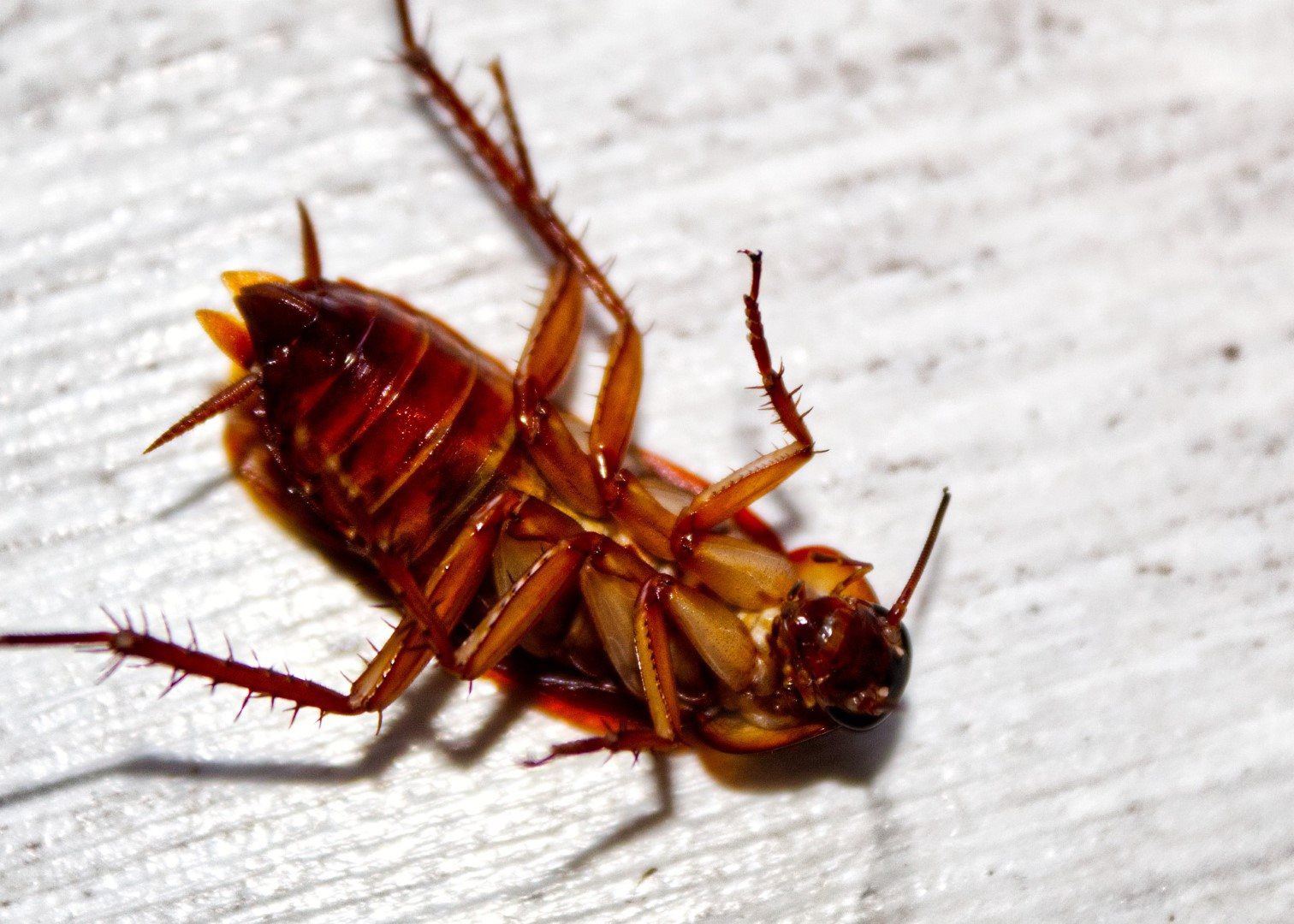 Never heard of a bed bug dog? It's the most amazing breakthrough in pest control detection in decades. You have to see it to believe it! Sadie (left) and Jimmy (right), our lovable Bed Bug Detection Dogs, have been specially trained to identify the scent of bed bugs.
Studies show that bed bug dogs are up to 98% accurate. Dogs smell in parts per trillion, something a human cannot do, and are able to detect bed bugs through all life cycle phases from eggs to nymphs to adults. This finely tuned detection ability gives bed bug dogs a level of accuracy that surpasses conventional detection methods.
Bed bug dogs are able to detect bed bugs faster, cheaper and more reliably than other methods. It is this ability that is making them such a popular tool in the fight to get rid of bed bugs. Bedbug detection dogs generate quicker and more accurate results, which leads to lower remediation costs for homeowners and insurers. For schools, hotels, commercial and government buildings, cost savings can be quite substantial.
Cutting-Edge Technology. "The Nose" is cutting-edge technology and the latest trend in the home inspection industry. It's the only inspection tool that can detect and pinpoint sources of bedbugs—critical information for lowering costs.
Proven and Trusted. Man's best friend has been used for years by military and law enforcement agencies to detect bombs and drugs, among other things.
Greater Peace of Mind. Research supports that if the dog finds bedbugs, there's a high statistical probability you should investigate further. If the dog doesn't find bedbugs, you can know with greater certainty that your home, office or school is safe from bedbugs.
Bed bug dogs can tell which rooms have bed bugs and which don't. This helps the MVP technician to target their efforts to just the areas that need treatment. This also saves you time and money.
After an extermination, it can be difficult for a bed bug exterminator to ensure there are no live bugs during a follow-up inspection. This follow-up inspection is a necessary step and indicates whether the extermination effort has been successful or not. A bed bug dog, however, can tell if there is even a single living bed bug left after extermination. This precision helps eliminate much of the doubt that would exist from just a visual inspection.