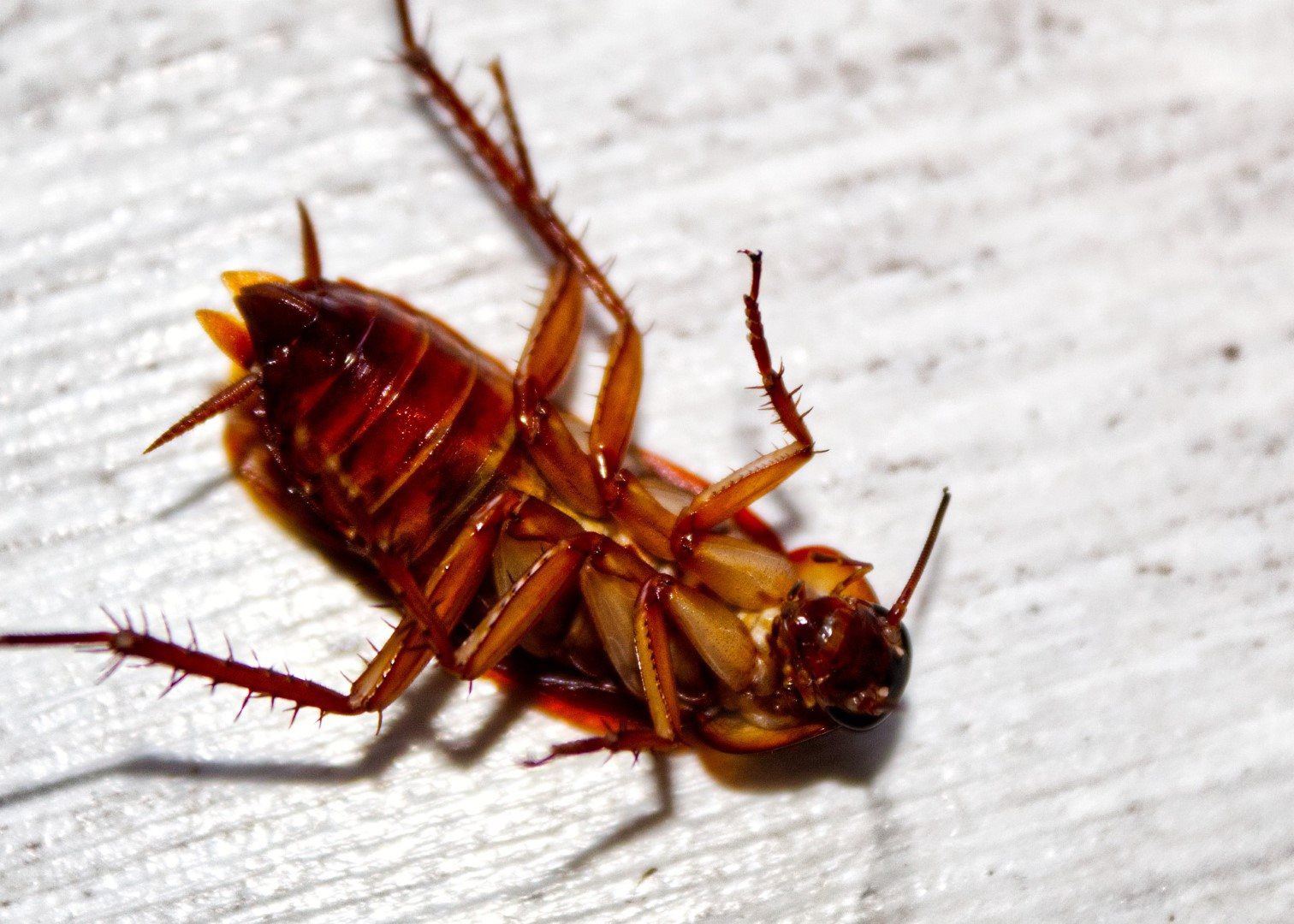 A Message to Landlords on Bed Bugs
A Message to Landlords on Bed Bugs
MVP Bed Bug Detection and Extermination Services for Apartments, Condos, Townhomes and Hotels
If you are a landlord, property management company or hotel operator, your best defense is to have a professionally prepared, written Bed Bug Action Plan which includes education, preventative detection using scheduled inspections, and well maintained archives of bed bug activity in your location.
For landlords and apartment owners this may also involve a Pre-Rental Inspection wherein our bed bug detection canine team will inspect and confirm that a location does not have bed bugs at move-in time. These steps can help you establish that a bed bug infestation is the result of tenant travel patterns or behavior and not due to your own negligence or inaction.
Under California Civil Code sections 1941 and 1941.1, bed bugs are not currently considered vermin. However, this law is changing in many states, and may soon change in California. In any case, property managers should immediately and proactively implement measures to make tenants aware of their rights and responsibilities. MANNvsPEST has established policies and procedures which can help property managers establish that they proactively address these issues using techniques such as pre-move in inspections and certifications to prove that the unit was not infested at the time of move in, and expert witness support if and when a case goes to trial.
Move-In/Move-Out Services
As a property manager it is crucial for you to establish that your property is free of bed bugs at the time a tenant moves in. Being able to establish that a residence is bed bug free at the time of lease will protect your rights and financial
 obligations as a property manager in the event that unit later becomes infested. MANNvsPEST offers an affordable solution that establishes the condition of the unit at the time of move in by conducting a pre-move in K9 bed bug inspection. This service will secure your rights and reputation, and the accompanying paperwork will establish a proper timeline and provide peace of mind for both your and your tenants.
MANNvsPEST uses a state-of-the-art, certified K9 handling team to quickly and discretely inspect your property and ascertain the size and scope of any possible infestations. Routine service of this type can prevent problems before your tenants are bitten or the infestation worsens.
Experience has taught us that the conventional method of treating bed bugs using chemicals does not always work. If chemical treatments worked, conventional pest control companies would guarantee their work! But they don't make any guarantee and most will charge you again and again, even though they are unable to fix the problem. At MVP, we guarantee our work. We believe that our customers deserve high quality service and treatments that really work.
One infected apartment can quickly become two or more. As a property manager, speed is your best ally. Bed bug infestations treated with chemicals only could expand very quickly if the bed bugs are resistant. Bed bugs escaping from the chemicals will run away, out of one residence and into another through windows, electrical outlets, ventilation ducting, or right out from under the door in an effort to find a new home. MANNvsPEST can provide monthly and quarterly detection services, quickly identifying and remediating problems for you before they get out of hand.