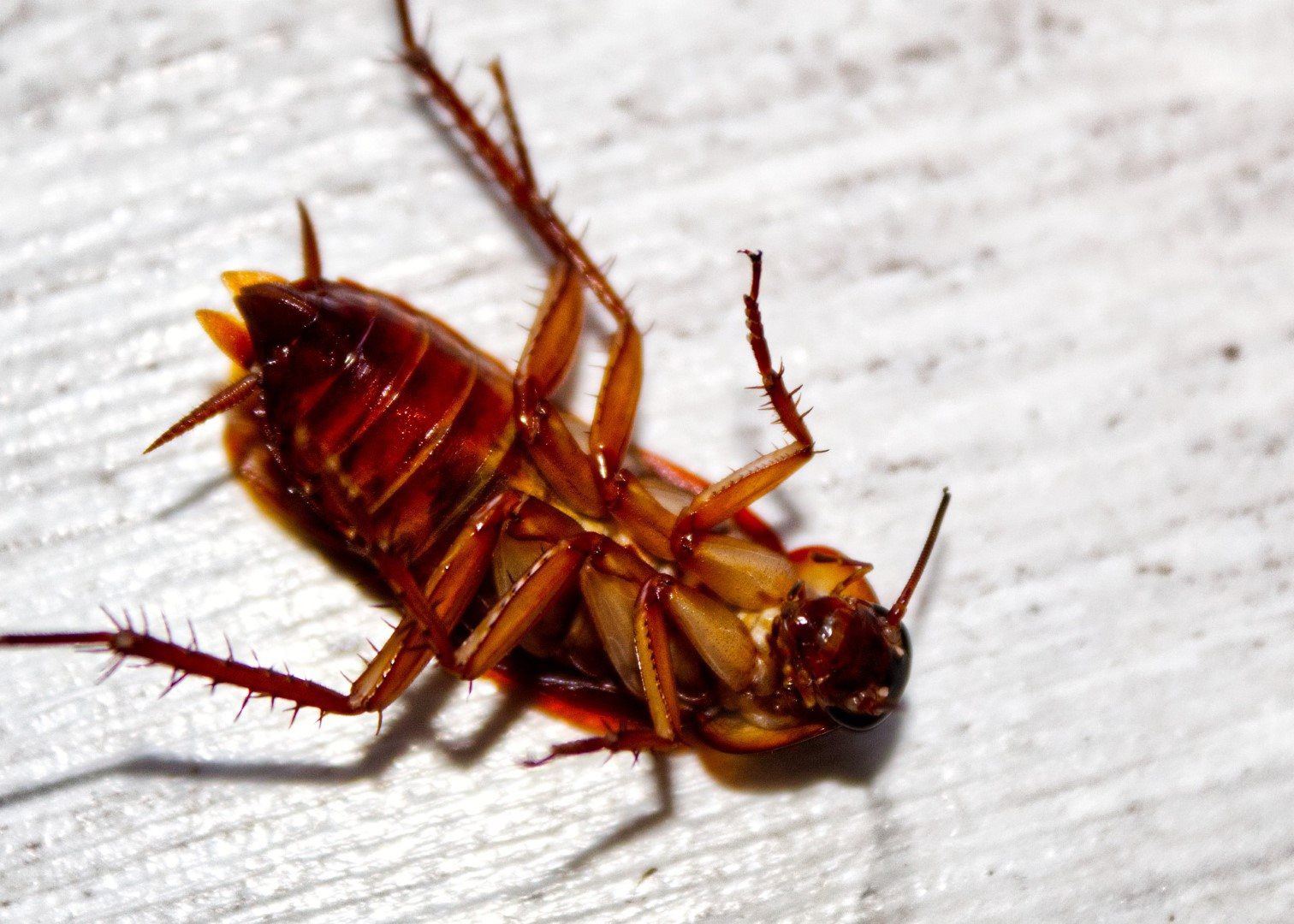 The Green Approach to Pest Control
MANNvsPEST is proud to offer a complete line of environmentally-responsible interior and exterior botanical products that are extremely effective against a broad spectrum of insect pests and provide both quick knockdown and control with the same effectiveness of traditional chemicals and treatments. Our exclusive Eco-MVP green solution is available to all customers who prefer that approach.
Targeting Pests not People or Pets
MVP is constantly striving to improve its services by offering our customers the latest, most advanced and environmentally sensitive services available.
We now provide solutions which contain a patented blend of botanical oils that effectively target a wide range of pests both indoors and outdoors, but not people or pets. In most cases, our Eco-MVP all-natural pest control treatments have proven to be just as effective as traditional pesticides.
Patented Plant Oil Technology
Unlike other botanical pesticides, our active ingredients are based on a patented technology that combines plant oils with a common molecular structure that target and block a key neurotransmitter receptor site called octopamine, which is found in all invertebrates but not mammals, fish, reptiles, and birds. Because octopamine regulates an insect's heart rate, movement, behavior and metabolism, this unique mode-of-action results in a total breakdown of the insect's nervous system.
University research and field usage have proven botanical products perform as well as most conventional products. Most importantly, there is no known pest resistance to the active botanical ingredients in Eco-MVP. The plant oils used have been proven as safe by federal agencies or have been approved for food and beverage consumption by the U.S. Food and Drug Administration (FDA).
Standing apart from botanical products in the past, the application costs of inferior botanical products from other companies can lead to higher costs—but not so with Eco-MVP which is comparable to conventional products in not only effectiveness, but in price. Please let us know if you are interested in using our Eco-MVP approach to pest control management. We can explain in further detail the many benefits of utilizing this solution and always provide a free estimate for services.