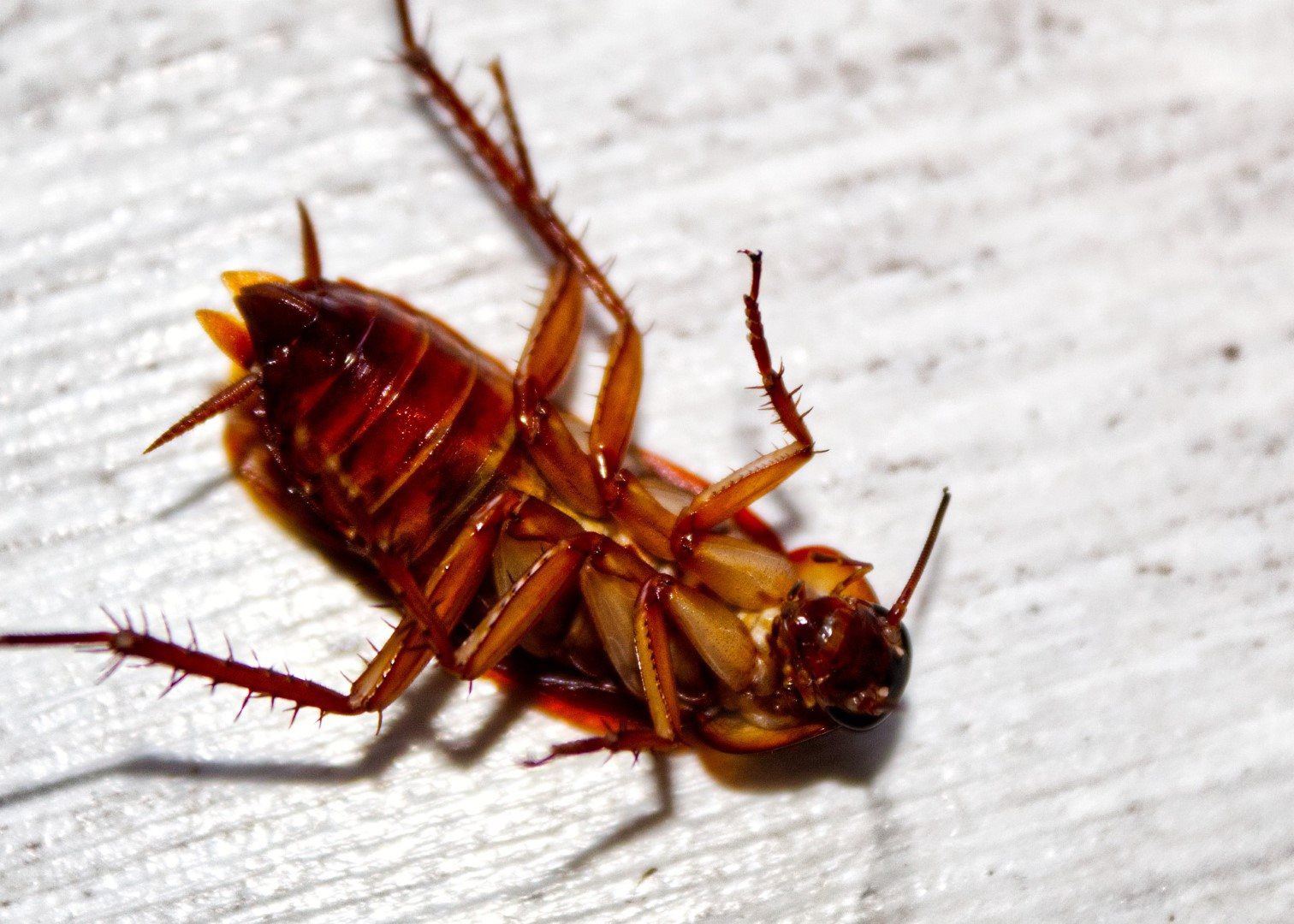 Learn about and meet the K9 Bed Bug Dogs.

If you are a landlord, please READ MORE about your responsibilities and treatment options.
For homes and businesses in the San Diego area, MANNvsPEST offers powerful, safe and effective bed bug treatments. Our exclusive MVP Signature Service provides options for both chemical and heat solutions and we will be happy to help you determine which works best for you.
Effective Treatment Programs
Because bed bugs are most active at night and tend to hide in hard to reach areas such as inside mattresses and deep within furniture crevices, it is virtually impossible to get rid of bed bugs with do-it-yourself treatments. Some species of bed bugs have even developed genetic mutations making them resistant to commonly used treatments.
Halting the Bed Bug Lifecycle
Bed bugs generally are transported with luggage, clothing and other articles. Unfortunately, it's not possible to know if someone is a "bed bug carrier" but you'll know if they exist because the next morning you may see dots of blood in a line on bed linen. The blood has a sickly sweet odor. Also look for dried blood deposits around cracks in the frame, headboard, flooring, bedside furniture and mattresses.
Fortunately, an MVP Signature Service treatment can eliminate bed bugs and kill all stages of a bed bug's life cycle from eggs to adult insects. Constant monitoring then ensures that all bed bugs are killed, no matter where they are hiding. We even have a specially trained canine that is uniquely able to sniff out bed bugs.
MVP Bed Bug Heat Treatments
MVP is proud to offer Thermal Remediation—the very latest technology available—to eradicate bedbugs. This safe, effective, and environmentally friendly process uses dry heat to kill the entire life cycle of bed bugs, while reducing the application of insecticides. With the only equipment designed specifically for the application of heat to kill bed bugs, the temperature during treatment is between 120-140°F—lethal for bed bugs.
The biggest advantage of heat is that it finds the bed bugs and their eggs wherever they are hiding. The heat finds them and "cooks" them all at once. It penetrates layers of fabric, upholstered furniture, boxes of household goods, and even mattresses and bedding. Bed bugs emerge from hiding and are attracted to heat from the heaters rather than seeking routes to escape.
Economical and Time-Saving Solution
Bed bug treatments are an economical and time-saving solution for eliminating these pests as we can treat an entire structure, or spot treat high-infestation zones while other sections of the structure remain operational. These are ideal solutions for many dwellings and facilities including:
Residential Homes

Apartment Complexes & Condos

Hotels, Motels & Other Commercial Lodgings

University & College Dorm Rooms

Multi-Unit Commercial Property