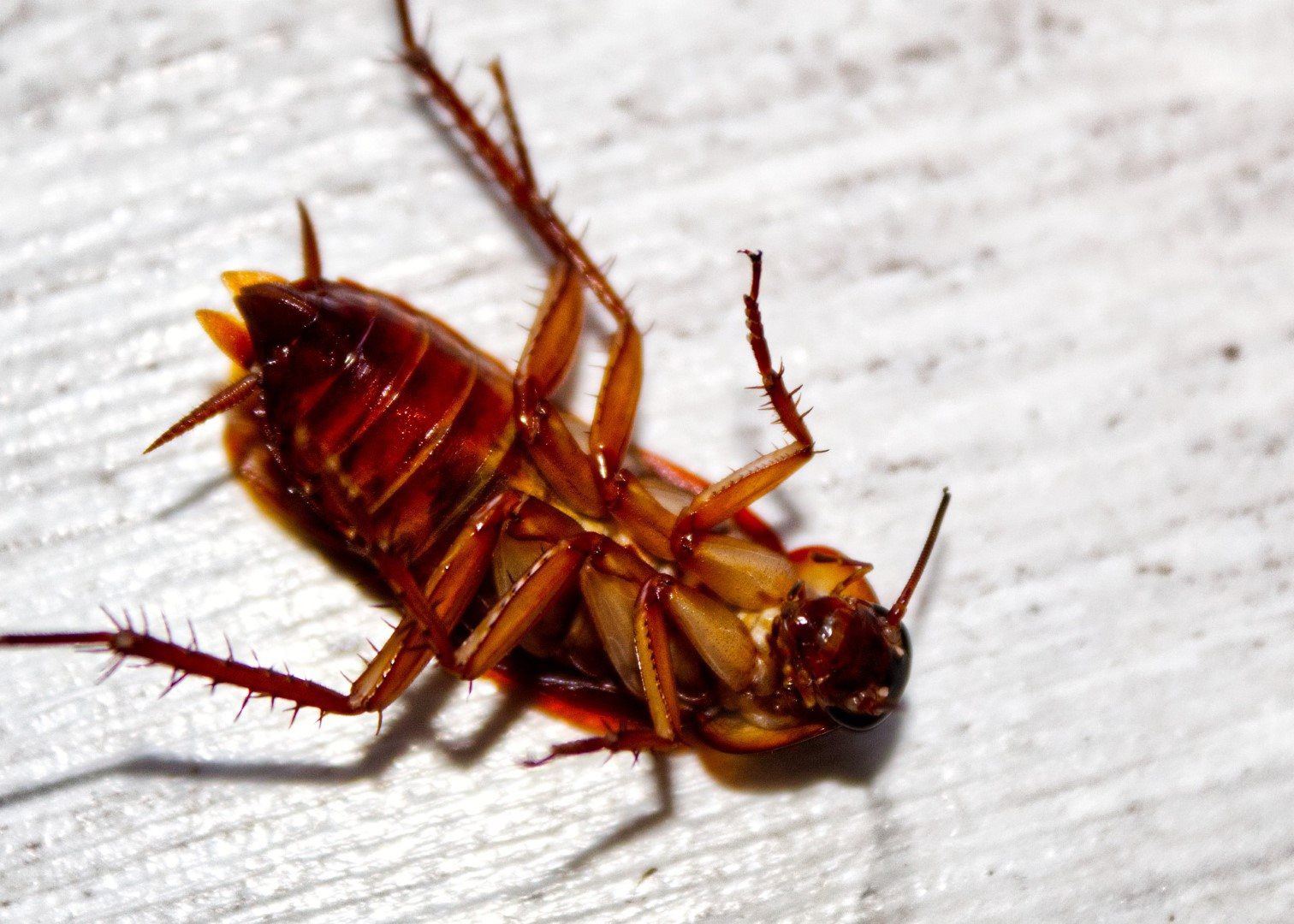 Affordable, Efficient and Effective
MANNvsPEST provides homeowners and owners of commercial properties with industry-leading pest control services with competitive pricing and unbeatable customer service. MVP features environmentally-friendly treatments and a wide range of services including extermination of insects, rodents and pests as well as ongoing maintenance plans. Our MVP Signature Service comes with a 100% customer satisfaction guarantee and the knowledge that only experienced, licensed professionals will be handling your pest control needs.
Pests controlled and treated include termites, bedbugs, mites, rats, mice, flies, wasps, moths, fleas, ants, cockroaches, stored product insects, textile pests, pest birds, squirrels, moles, raccoons and rabbits.
Pest control services range from one-time pest control treatments and pest riddance programs to fully inclusive commercial pest control contracts comprising of preventative routine visits, written reports, recommendations and free emergency service between routine visits for specified pests.
Even the best-maintained and cared for homes or businesses are at risk of an infestation. Pests can enter by hiding inside new furniture, packages, on clothing or pets. MVP customizes every treatment to suit each of our client's specific needs by offering an affordable solution with available eco-friendly treatments. Here are some of the common ways and reasons why pests enter homes and businesses:
Exposed food can attract rodents, flies and roaches

Improperly sealed food can attract insects, flies and ants

Eggs of spiders and roaches can be hidden inside new/used furniture

Gaps or holes as small as a dime allow rats to enter

Stagnant water attracts mosquitoes

Cracked doors and windows allow insects inside

Ivy on walls provide hiding places for rodents

Stacked wood near structures attract ants and termites
One of our qualified termite inspectors will provide a thorough inspection of your property and provide an estimate. You'll receive a termite inspection report stating the type of termites you have, where the infestation is and a customized solution. Signs of a termite infestation usually do not occur until the infestation has reached a severe level. To minimize damage, make sure to call us for a free inspection and estimate if you notice:
A swarm of winged insects coming from soil

Cracked or bubbling paint

Termite droppings

Wood that sounds hollow when tapped

Mud tubes on outside walls, wooden beams or in crawl spaces

Discarded termite wings, similar to clear fish scales

Sagging walls
Call now with questions or for a free estimate: 619.674.7253